Iparralai School of Music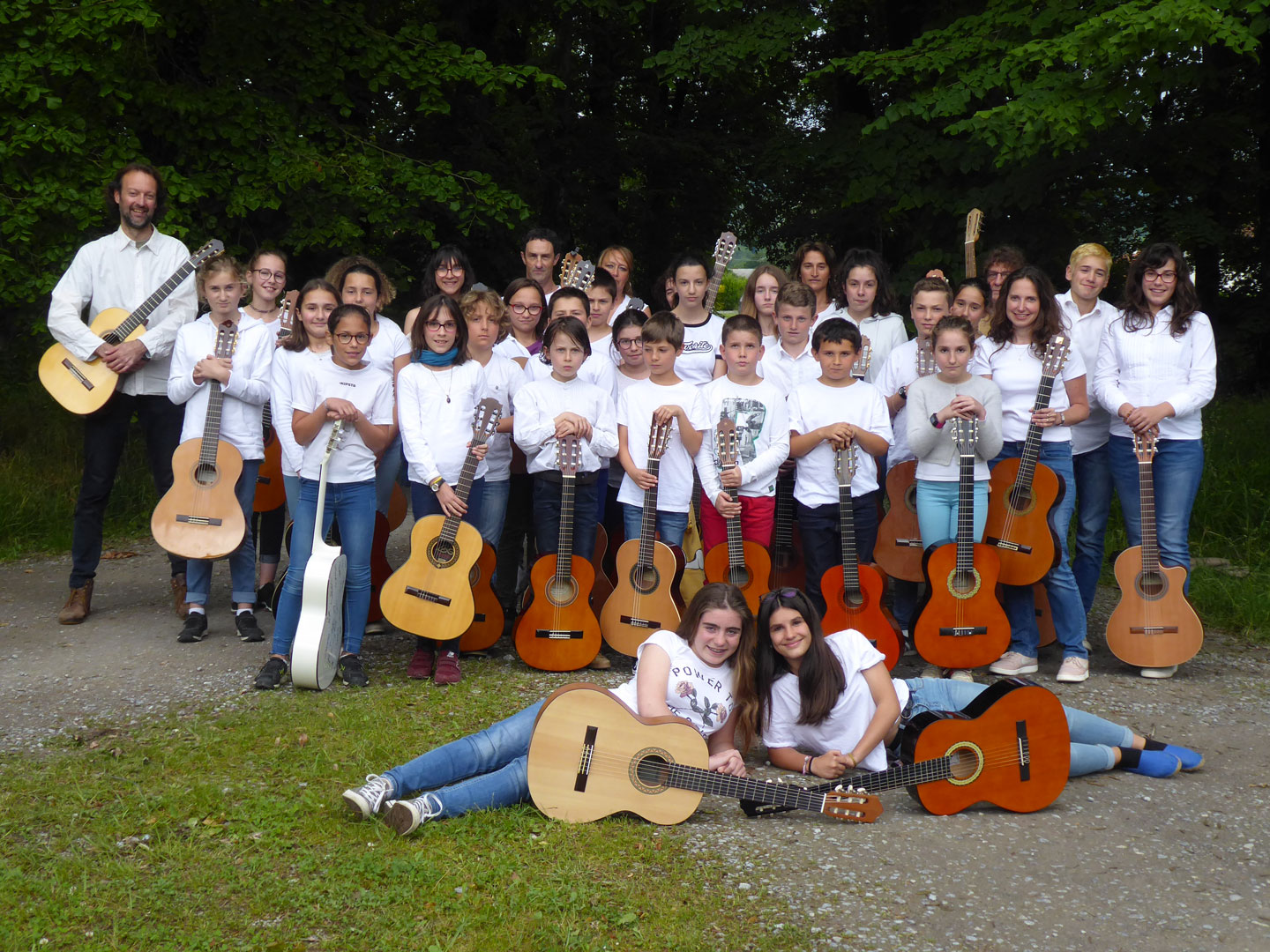 The music school was born of the fusion of two cultural associations, Iparla and Alaiki, from which the name "Iparralaï" is derived.
Iparralai brings together over 200 students and 20 teachers. Since 2006 this new structure has worked to improve itself in order to offer our rural community the same accessibility to musical education as in the urban areas. The school bridges the gap between popular and academic music. Students get from 30mn to 3hrs of music practice per week in our establishment.
OUR PROJECTS
We strive to offer open-minded courses of all genres. Openness is the cornerstone of our teaching. Maintaining a spirit of openness, we work in collaboration with local cultural associations and groups to give continuity in our teaching.
OUR WORK AREAS
The mission of our school goes beyond teaching even if its principal function is to train musicians capable of playing an instrument. The school is also a place of education for both music lovers and spectators. For this reason, we have two educational projects:
– The players, whose primary objective is to make music together
– The spectators, whose objective is to listen, to see new things and to broaden their perspectives
6ème édition du Festival : Du 6 au 9 juillet 2023 - La billetterie est ouverte !