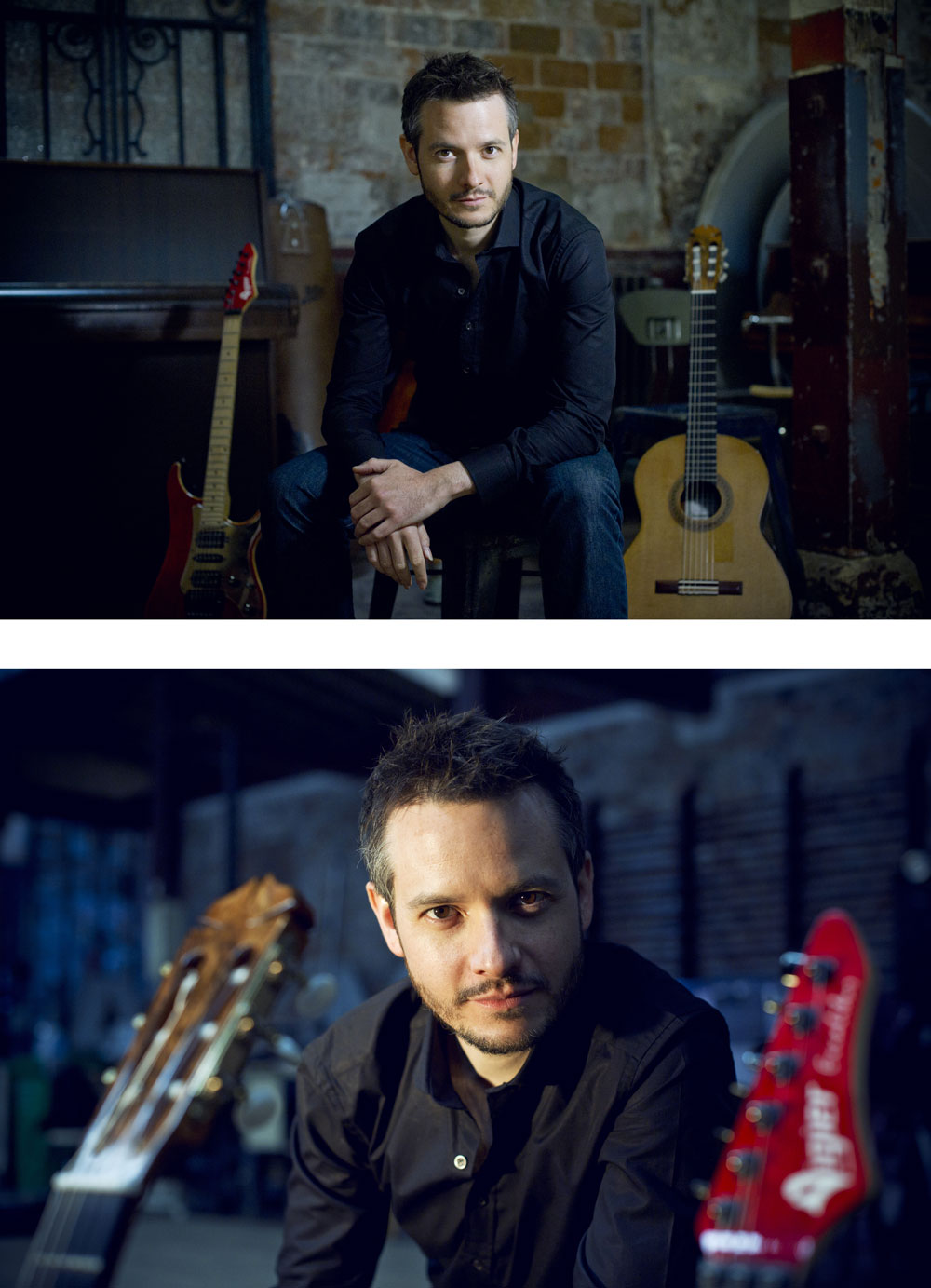 About the Festival
Bringing internationally renowned artists to the region might appear ambitious, and yet this is precisely what we have endeavoured to do with the President of the Musicales de Lahontan Mr. Jean Masmontet. We have, in fact exceeded our expectations, considering that since 2016, we have managed to present so many great musicians from all over Europe, Asia, and North America. In 2019, the adventure continues with a magnificent line-up based on a South American musical programme:
Valérie Duchâteau, the Great Lady of guitar in France
The legendary Duo Melis, from Spain and Greece, on tour for their 20th anniversary
Cristiano Braga, from Brazil, with a repertoire mixing oral and written folk music
The Duo Solea (guitar / cello), from France, with all their passion and virtuosity
And finally Johan Fostier from Belgium, a specialist of the South American repertoire
The Festival hasn't forgotten about local music schools, which will present their work alongside these international artists as the opening acts for the concerts. It is also a showcase for the winners of the most important European international competitions, with whom we are in partnership. It is also our own International Competition with an impressive prize of € 3000 and several concerts for a winner who will be the ambassador of our Festival. There will also be Masterclasses open to students of the Competition, as well as to any of the external 2nd cycle students who wish to take lessons with these famous artists. It is also an exhibition of instrument makers, enriching encounters and beautiful moments to share. Finally, it is above all a team of volunteers gathered around the President of the Musicales de Lahontan, all dedicated and eager to make this event an incredible success. I would like to thank them all from the bottom of my heart. So this summer we are ready to welcome everyone, around the theme of the Guitar, to give this Festival the place it deserves on the International Festival scene! We look forward to seeing you there.
By Pierre BIBAULT, Artistic Director