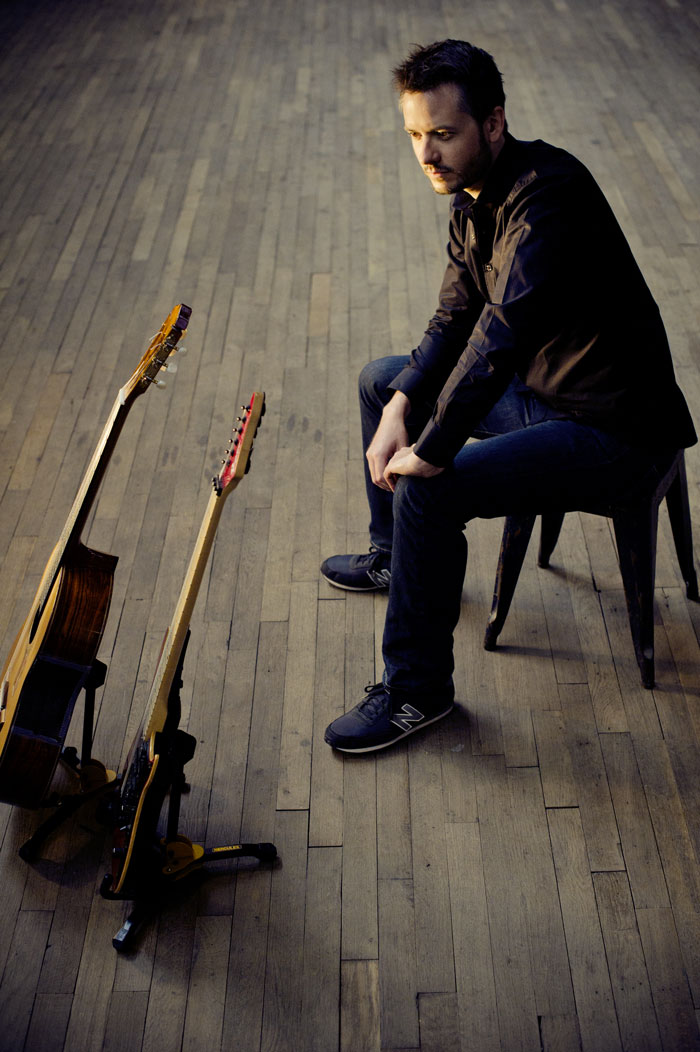 About the Festival
Creating an International Guitar Festival in Bearn, and presenting internationally renowned artists", is the challenge that my friend Jean Masmontet and I have set for ourselves since 2016. A challenge which has been more than successful, because as the years go by, you – the audience – keep coming in increasing numbers to listen to the concerts of these wonderful artists who do us the great honour of responding favourably to our invitation. In just three years, we have become the must see event in the region, and our 2020 line-up will continue this trend!
For this 4th edition I have chosen a programme of guitar "greats". The not to be missed Marcin Dylla (Poland), Judicaël Perroy (France), Anabel Montesinos and Marco Tamayo (duo Spain/ Cuba) will perform alongside rising stars like Thu Le (Vietnam) solo and José Ferreira (brazil) in trio (trio In Uno). Virtuosity, musicality and emotion will be present.
I will also have the immense honour to premier a contemporary work, especially composed for our festival, by an artist whom I will be announcing shortly. 'Creation' must be a part of festivals. It is a sign of continuity and is a bridge to the future, making it possible to develop the repertoire, and to transcend it. It also allows us to present composers to a less familiar and wider public. Finally, it allows music to be heard differently. I am convinced that this is a necessary step in festival programming and I am pleased to be able to share it with you.
The festival is also an important international competition offering €4500 in prize money and several concert engagements, in which 13 young guitarists participated in 2019. And we are expecting even more for 2020! But it also provides a venue for the winners of several prestigious European competitions, with which we are in partnership to perform in concert. I am also very pleased to be able to support Cassie Martin (France) – our 2019 winner – at the beginning of her career, by offering her the chance to perform the first part of the incredible Marcin Dylla concert in Salies de Bearn. There are also the Masterclasses open to 3rd Cycle and beyond Conservatoire students, who are often already professional and who come to perfect themselves alongside our artists. Finally, the Festival is an important arena offered to amateur musicians from surrounding schools, who will present their work alongside these international artists, during the first part of their concerts.
I will conclude by renewing my most sincere thanks to our wonderful team of volunteers, gathered around Jean Masmontet, who work relentlessly all year round to prepare for this event. We are therefore expecting you all from the 1st to the 2nd of July 2020 for this extraordinary 4th edition!
I look forward to the immense pleasure of meeting you there.
By Pierre BIBAULT, Artistic Director