Concours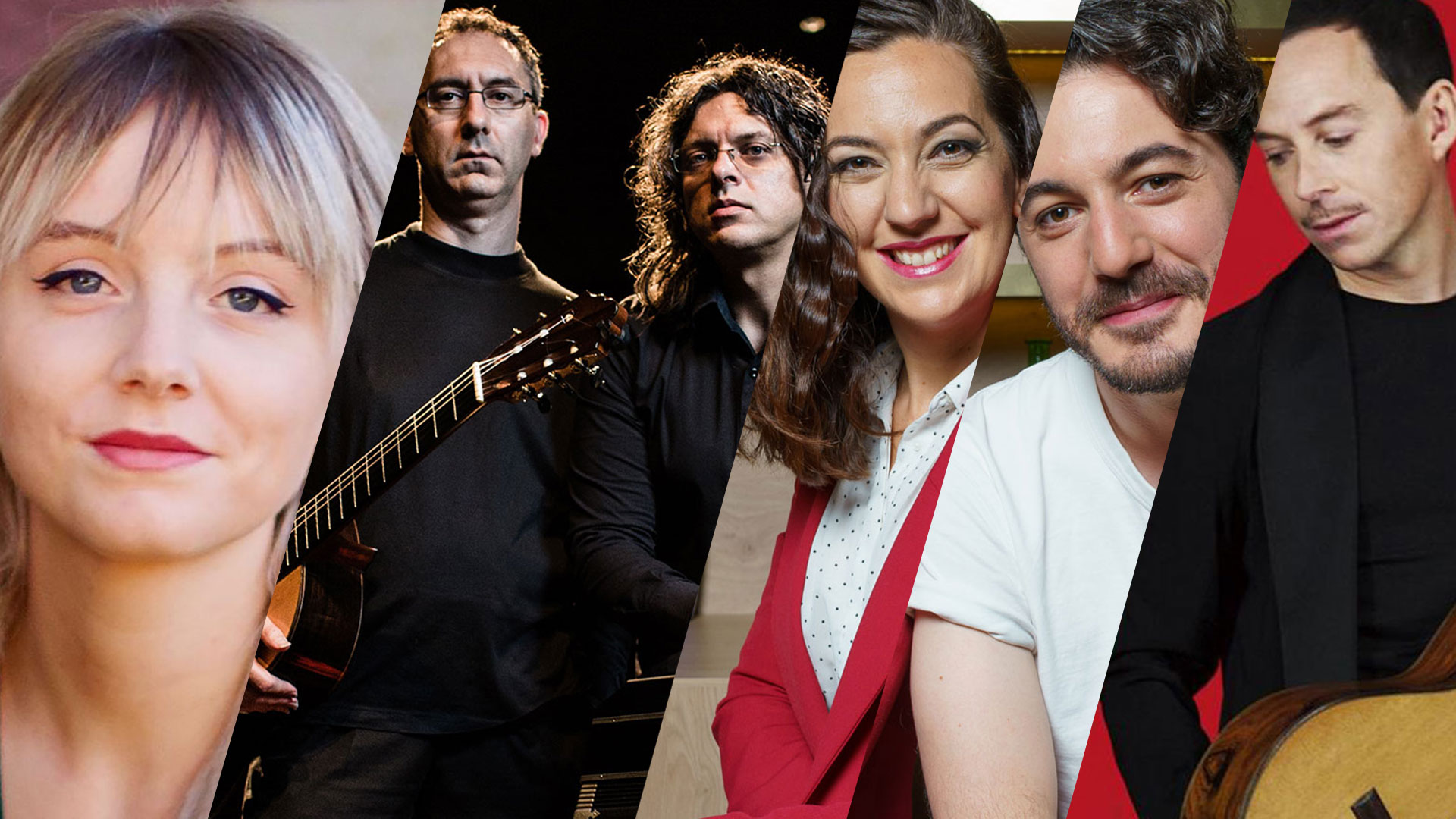 If you're under 30,
register for the Festival Competition with € 4,500 in prize money 
and invitations to other European Festivals.
Registration for the contest gives you access to the 4 concerts of the Festival and membership of the 'Les Musicales de Lahontan' association.

In order to access the Application Form and the Competition Programme, 
please read and agree to the rules at the bottom of the page.