Concours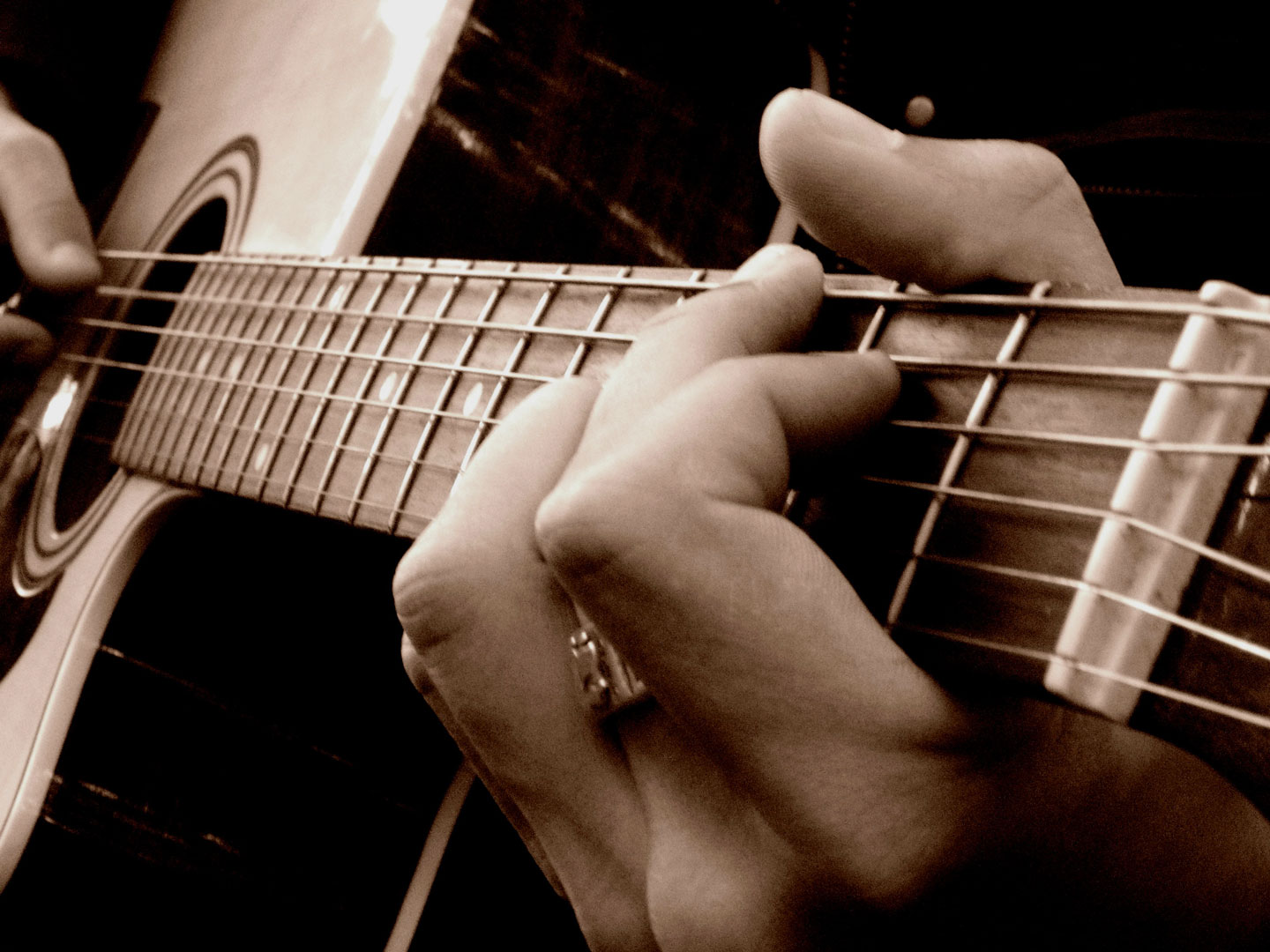 If you are under 30 years of age,
you can register for the Festival competition with a 3000 € prize, as well as apply for invitations to other European Festivals.
Registration to the competition gives you access to the 5 concerts of the Festival and membership to the association of Les Musicales de Lahontan.

Registration will close on June 15, 2019.