Accommodation & Catering in Béarn des Gaves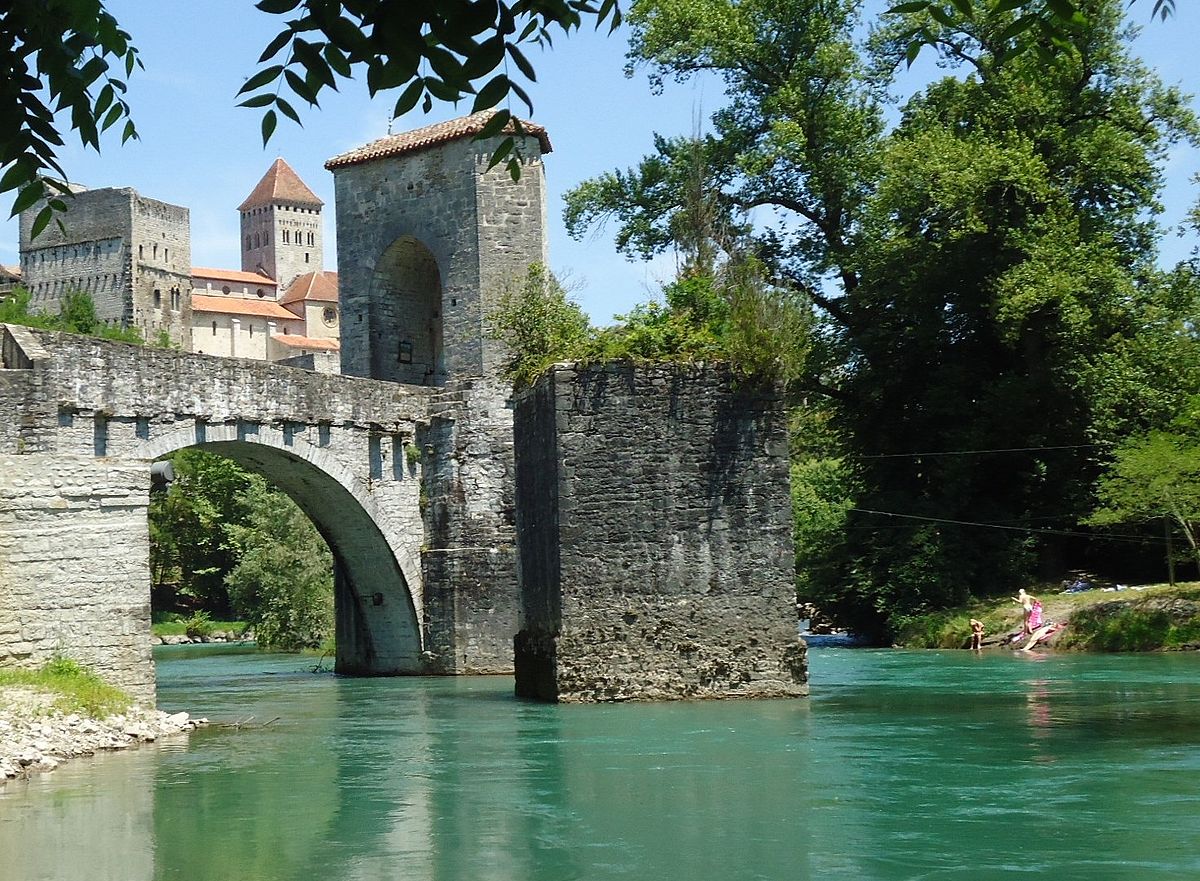 History, mountains, traditions, white water, gastronomy, the experiences are many. Nature is abundant, but most important is the authenticity of the landscape.
Bearn, an independent state in the 17th century, is now part of New Aquitaine. It is located in the extreme south of France, bordering Spain, but has always kept a strong personality in the image of its greats: Henri IV, Gaston Phébus, Jeanne d'Albret and closer to home: Tony Estanguet, Yves Camdeborde or Vianney. In line with the region's rich traditions, Bearn is the home of many talented people.
If you come to Bearn you will return.
Festival venues: Sauveterre de Béarn – Orthez – Lahontan – Salies de Béarn – Navarrenx
During the festival, musicians are welcomed in local homes. Students can also be accommodated subject to availability. A list of guest rooms or hotels is available on the website of the Office de Tourisme du Béarn des Gaves.
Meals are taken together: musicians, trainees, Artistic Director and President, meet at the Lahontan restaurant where a private room is reserved. It is an opportunity to meet and taste local specialities. These are moments of relaxation and sharing that are part of the Festival's DNA.