Marco Tamayo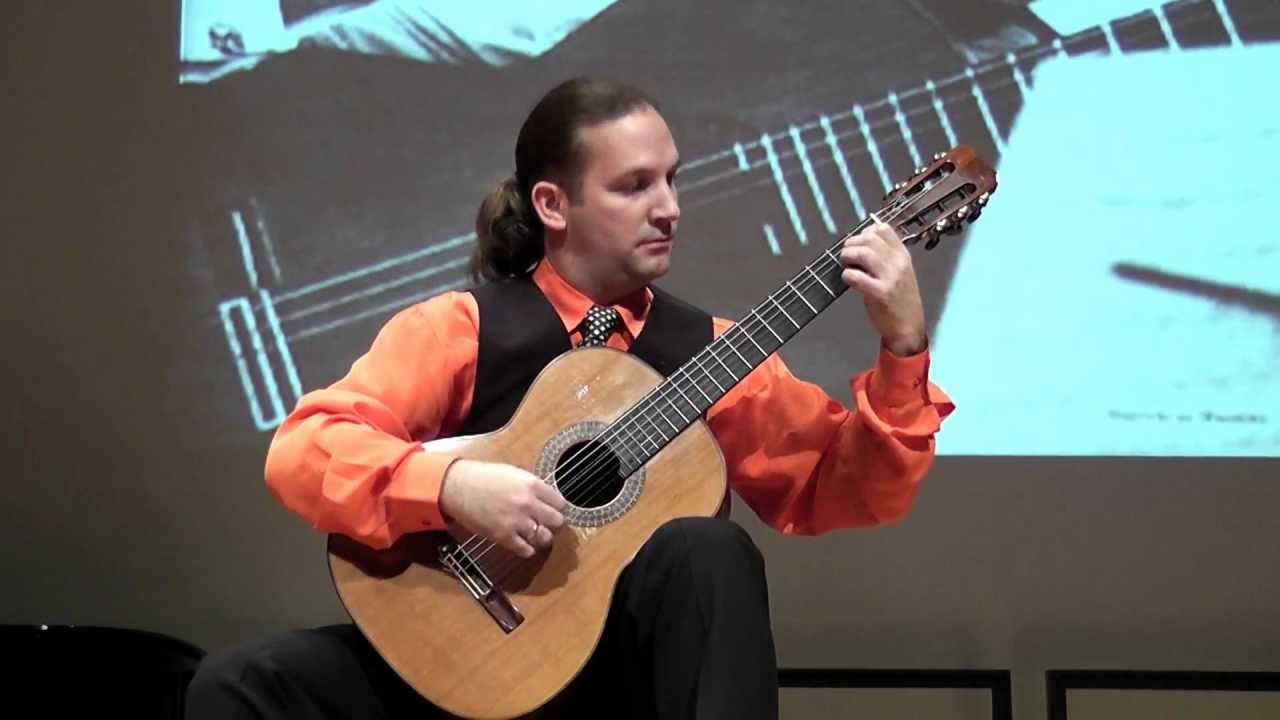 The international award-winning Cuban guitarist of Austrian nationality, nicknamed by the Italian newspaper 'La Stampa' as «Il Re della Chitarra» (The King of the Guitar), is a prominent figure on the world's guitar scene having performed with orchestras and conductors all over the world. Marco Tamayo is a professor at the Mozarteum University of Arts in Salzburg, a professor at the Landeskonservatorium in Klagenfurt, a visiting professor at the Gdansk Academy of Music in Poland and a professor at the University of Sydney in Australia. His book entitled "Essential Principles for Classical Guitar Interpretation" has changed the approach to the instrument and its teaching around the world. Many of his students have embarked upon an international career. Marco Tamayo is also artistic director of the Michelle Pittaluga Int. Guitar competition in Alessandria, Italy.

He is an honorary citizen of two Italian cities, Solero and Alessandria. Tamayo plays on a Simon Marty guitar. He is president of the editors "Marco Tamayo Edition", which was created in 2014 and has since renewed the editions of classical guitar.
6ème édition du Festival : Du 6 au 9 juillet 2023 - La billetterie est ouverte !